To the cast and crew of Battlestar Galactica: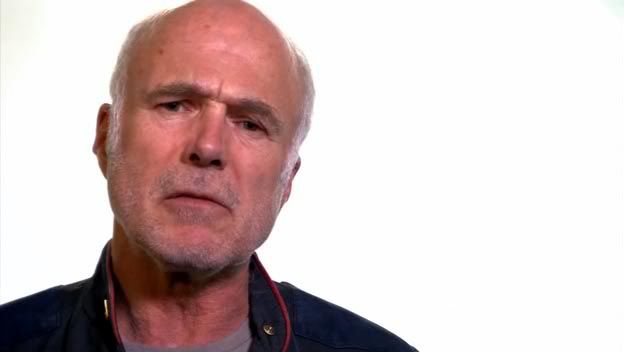 Michael, thank you for playing such a deep character. One who made me hate Tigh, and then respect in the end. You showed how you can be the person you choose to be, regardless of your being. Also, thank you for answering my question in your Q&A, I asked would you go drinking with your character or go hide under a desk? You laughed and said you would drink and drink until you both were under the desk!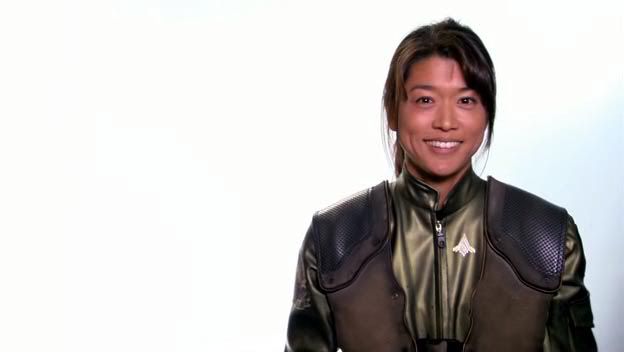 Grace, thank you for bringing so much such raw emotion to the part(s). Fanboys really dig you, I dig you for your acting and serious commitment to the role(s). Have a great summer and keep in touch!



Tamoh, you played such an idealistic good guy. One who gave up his seat for someone he thought mankind could benefit better from and in the end, still had hope for despite the odds. I apologize how people treated your character on the message boards (in regards to not decimating the Cylons when Helo had the chance).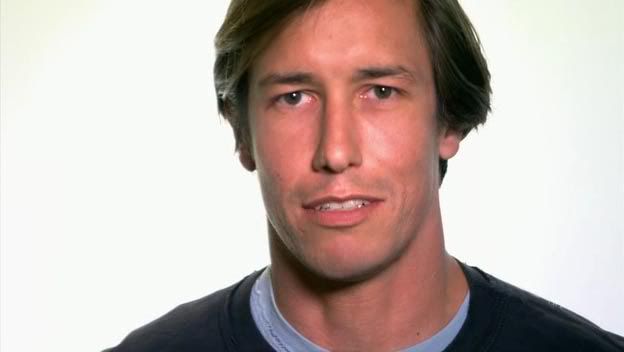 Bodie, thanks for sticking around. The character you played was someone the everyday person could relate to. Hot Dog was not a super hero, just a regular guy doing his job... who had to endure the smell of stinking cabbage (Callie).



Matthew, you made a great villain but with that smile of yours, I wish we got to see another #5 model that was a good guy. Your best performance I think was when you were forcing Baltar to sign the death order on New Caprica in Exodus. You also made a great terrorist in Litmus, season 1. :-)



Tricia, you ruled. Hands down. You could bring a character like Natalie for just a few episodes and make everyone here on the boards WANT MORE. Caprica Six, Inner SIX, Gina, Shelly, Sonya, gosh there have been so many and you have done an outstanding job. Thank you for bringing so much hard work and talent to these characters.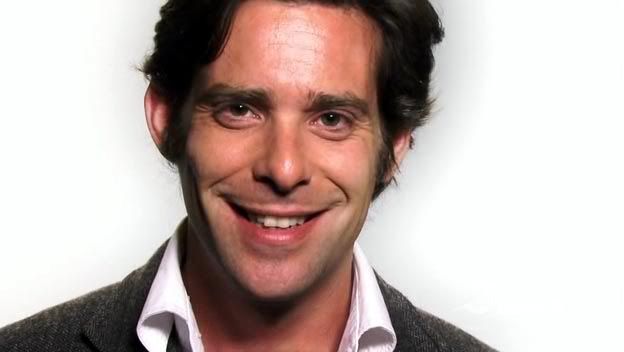 James, your character has gone from selfish, to giving in just 4 years! He grew a pair when he needed to do the right thing, like shoot Crashdown on Kobol, and stand up to those that wanted to kill him. Granted Baltar is very weak, but when it came to self preservation, he was the strongest out of everyone. Also, thank you for answering my question in your Q&A when I asked you if you had a sex life like that of Baltar. You seemed to be amused at my inclusion of Felix Gaeta in your tally of sexual conquests. :-)



Kate, thank you for playing such a wonderful character like Ellen and for coming on the boards when you were killed off. I was very happy you were the fifth (and my first choice for the final Cylon, just ask Mexichick). I really liked the level headed Ellen character and your star moment was in the episode No Exit when you returned. She would be a cool cat to go drinking and dancing with. Just keep your hands off me and we'd be fine. ;-)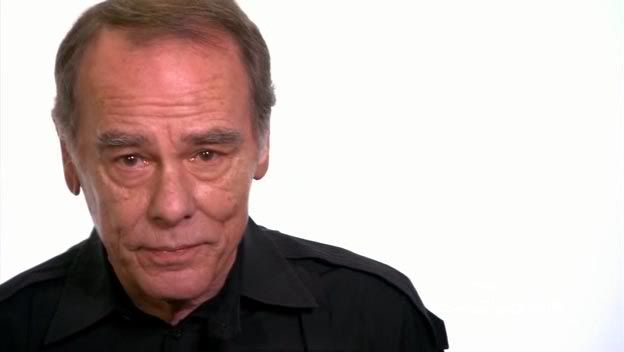 Dean, you played a cold and calculating character wonderfully. In Lay Down Your Burdens Part 2, Season 2, the scene when you are in the brig with another #1 model was my favorite moment with you. The timing you had with your other character was wonderful. However, the sex scene with your Cylon mother creator Ellen was just wrong. My eyes are still burning from that moment. At least you seemed to be enjoying yourself.