Have you ever wondered where Battlestar Galactica was filmed? Would you like to visit? Perhaps take a walk on Kobol? Caprica?
Now you can.
Battlestar Locations
is a brand new, comprehensive site that includes every filming location from every episode of the re-imaged BSG. We (Mo and Anne) took two trips to the area and spent months working with Battlestar location manager Kent Sponagle to document each location.
You'll find addresses, maps, screen-matched photos, videos and travel tips.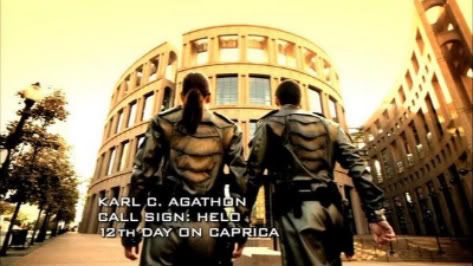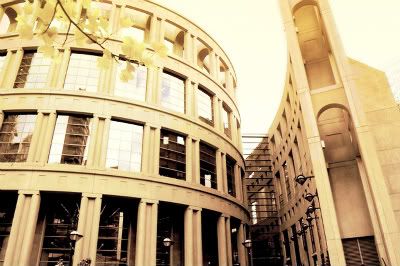 Our
locations guide
is searchable by season, episode, location in British Columbia, fictitious planet, and often-used location.
On our
trip resources
page, we have a downloadable Google Earth KMZ file and a PDF document with each location.
Whether you're planning a vacation or taking a virtual tour, everything you need is here.
We love to talk locations. Feel free to comment on the posts in the guide and to contact us with your questions, stories and pictures (a contact form is available on our
about us
page).
Please help us to get the word out about the site. Do you have your own BSG site? Add a link to
www.battlestarlocations.com
and we'll link to you as well. We also have a
fan page
on Facebook that you can 'like' to see updates and discussion about our site.
We're very excited to debut the site and hope that you'll plan an amazing trip!
Anne and Mo.